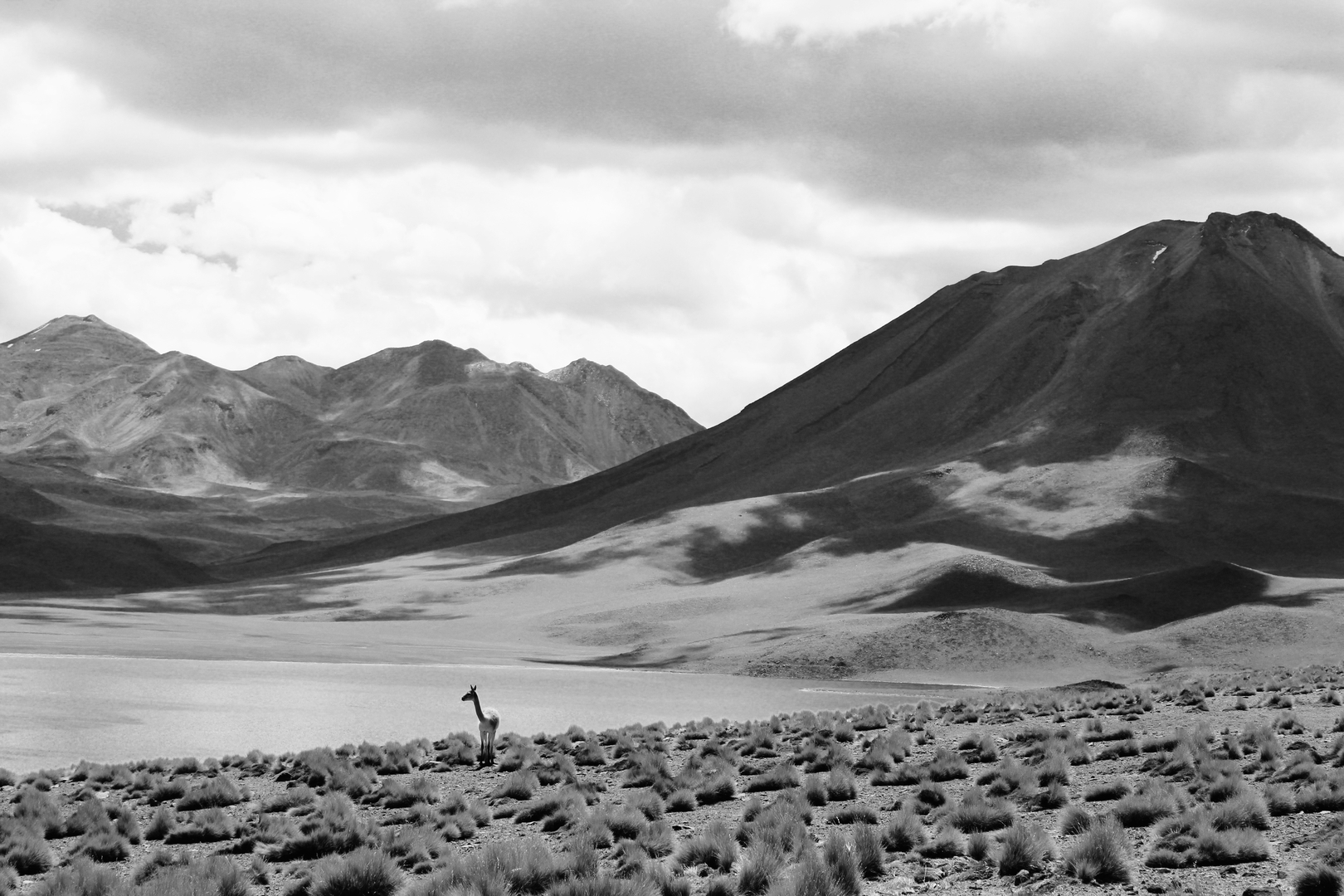 tini tiny
details count.
we sweat the small stuff so you don't have to.
Problem solvers at heart
We love helping brands have big, engaging conversations with their audiences.
And, the tini tiny details ARE IMPORTANT.
A boutique full service agency we tap into the ideas and talents of our passionate team to bring to your life your campaigns. We love compelling creative and understanding what makes people tick is the foundation of our work. We are insight driven and recognise that event the smallest details can have a big effect on the kind of engagement you have with your customer.
QUICK & AGILE
We know no one has time to wait months for project to be completed. We deliver quickly and efficiently.
FULL SERVICE
We take care of everything so that you can focus on all the other things on your to do list.
EXPERTISE
We don't just deliver, we have great ideas. We look at the full picture to help you create and complement your strategy.
DON'T BE SHY
Tini Media is a full service, boutique agency passionately creating content by the sunny shores of Palm Beach.
+61 403 463 448 or hello@tinimedia.com.au